Find out the latest news from DIVE-Medical and learn more about our technology
DIVE-Medical in the media
The press has echoed the achievements and milestones of DIVE-Medical in articles and interviews published in national and international media.

There are 656 million people around the world who have colour vision difficulties. How do people with colour blindness see colour? How does colour vision...
Read More »

Contrast sensitivity tells us if we are capable of distinguishing shapes that have a luminosity similar to that of the background in which they are...
Read More »
Challenges in the detection of visual pathologies in small children Unlike other sensory systems in humans, the visual system is very immature at birth, and...
Read More »
If you want to know more about how our company was born and our impact in society, download our PRESS KIT.
BROCHURE with the most important benefits of DIVE, as well as key aspects of our technology and solutions.
With this QUICK START GUIDE, we show you schematically how the DIVE device works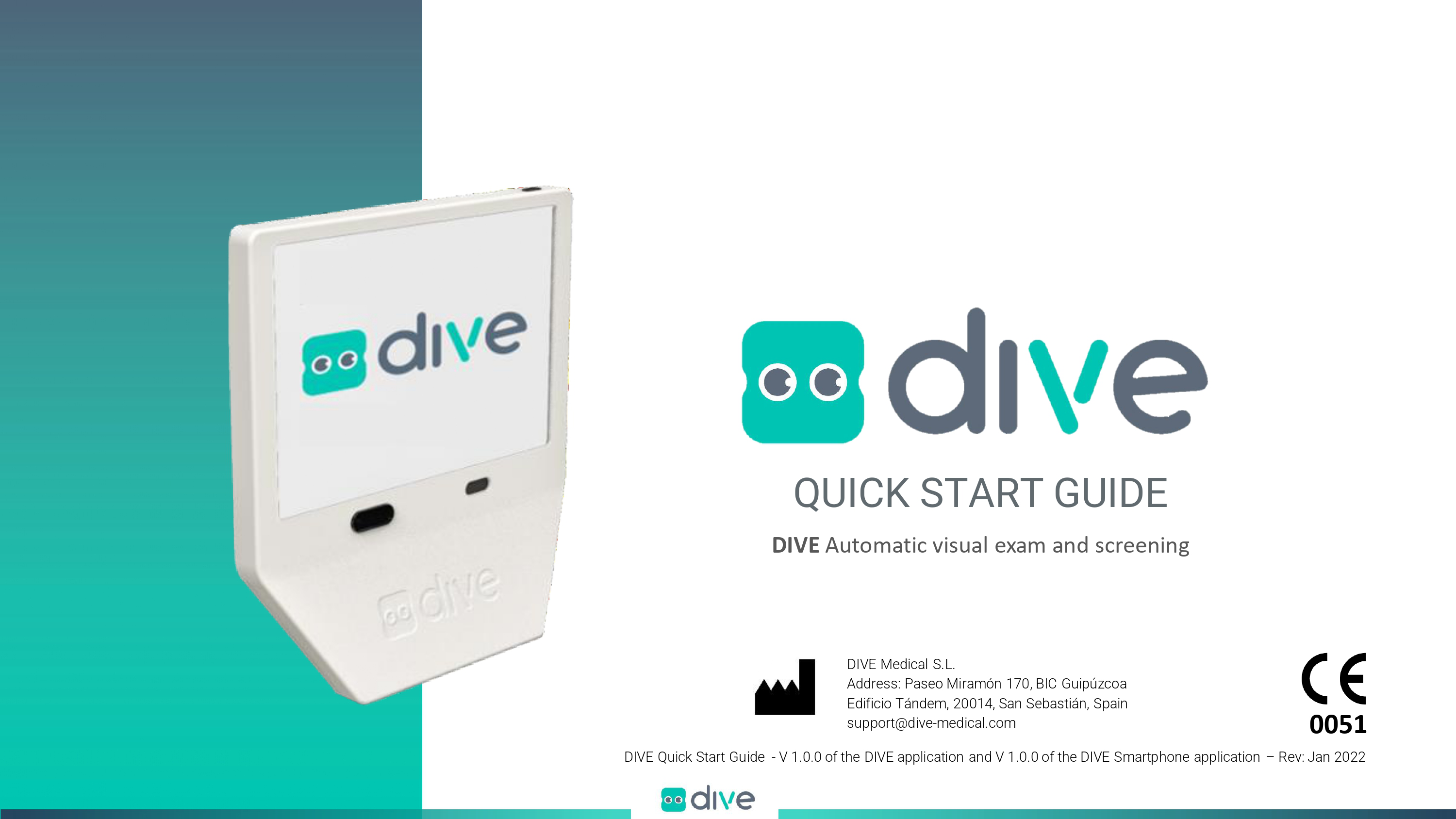 If you want to learn more about how our tests were validated, you can download our CORPORATE PRESENTATION.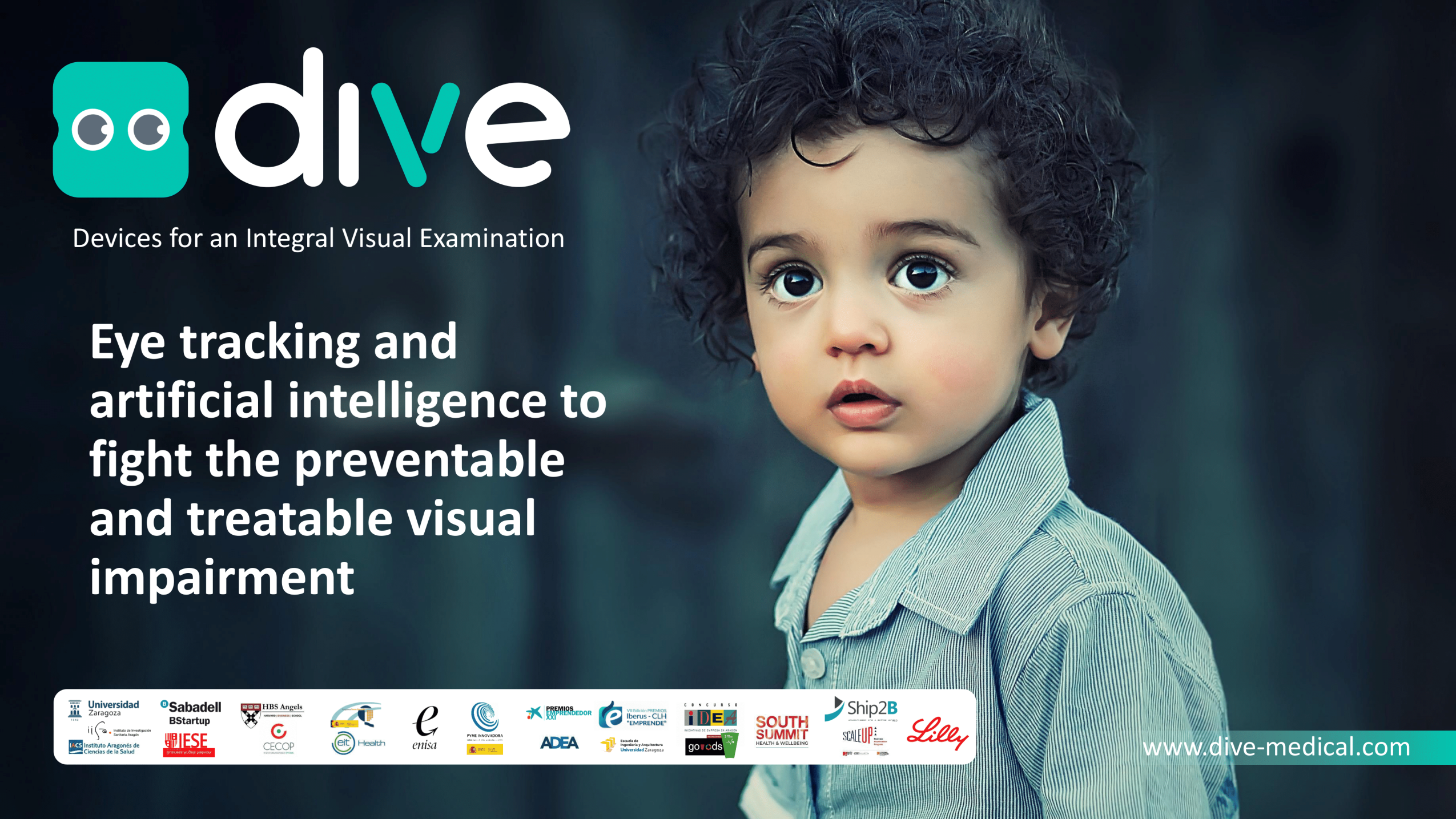 Complete INSTRUCTION MANUAL explaining how to use the DIVE device, in addition to detail technical specifications and warnings.
We would love for you to stay fully updated and informed about everything we have to offer – please contact us if you need us to help you with anything.